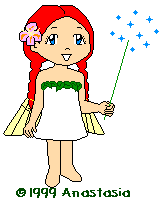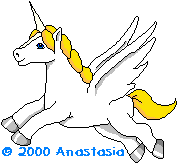 Meet Ivy and Gwena, Ivy is a Pixie and Gwena is a baby Unicorn!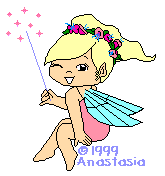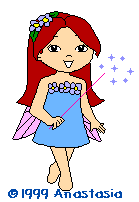 Mena and Eve are both Pixies.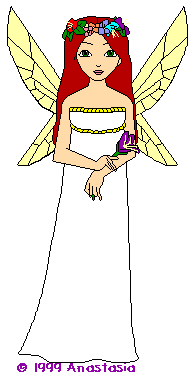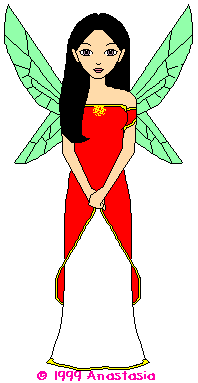 Iris is a fairy and Lovely Lily is a Fairy, also!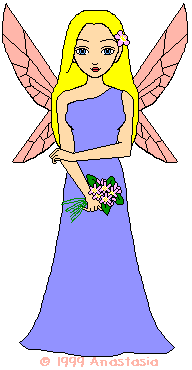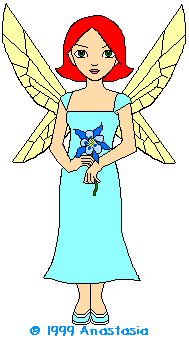 These two fairies are Carolyn and Christian.:)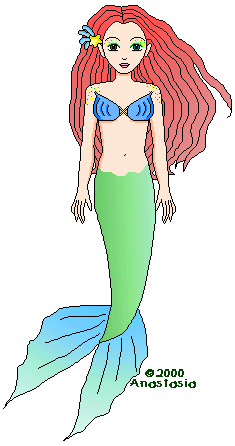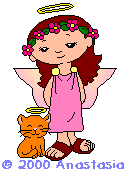 Naia is a Mermaiden and little Grace is an Angel.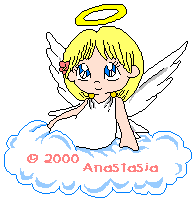 Angelina and Tina are also angels!!!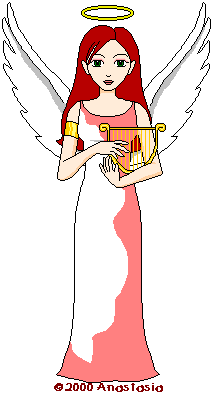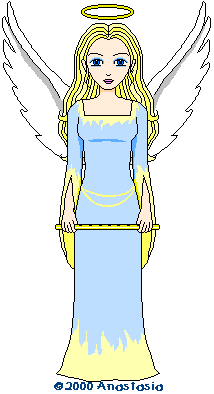 Lyra and Serena are musical angels!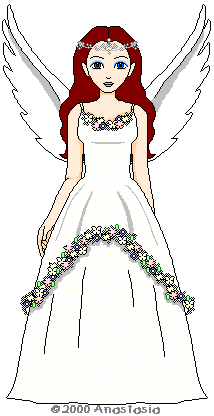 And here is the prettiest Angel of all, Eden.





All these lovely creatures were created by Anastasia, do adopt mewr own, click on her logo above!


Emeow me!




This page was made on March 28, 2001.




© 2001 Destiny